These have been floating around the web for a while and I'm finally getting them collected in this here blog 'o mine! Enjoy and get crafty!
In no particular order...
#1. Free Printable Conversation Heart Wrappers from Creature Comforts.
#2. Matchbox Enclosure Cards from swap-bot: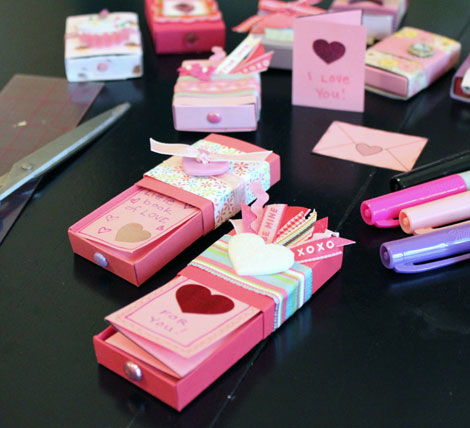 #3. Valentine Label Printables from Paper Glitter:
#4. Love Actually Is All Around Printable from A Brookstone Limestone in Progress:
Image sources from respective owners via product links.